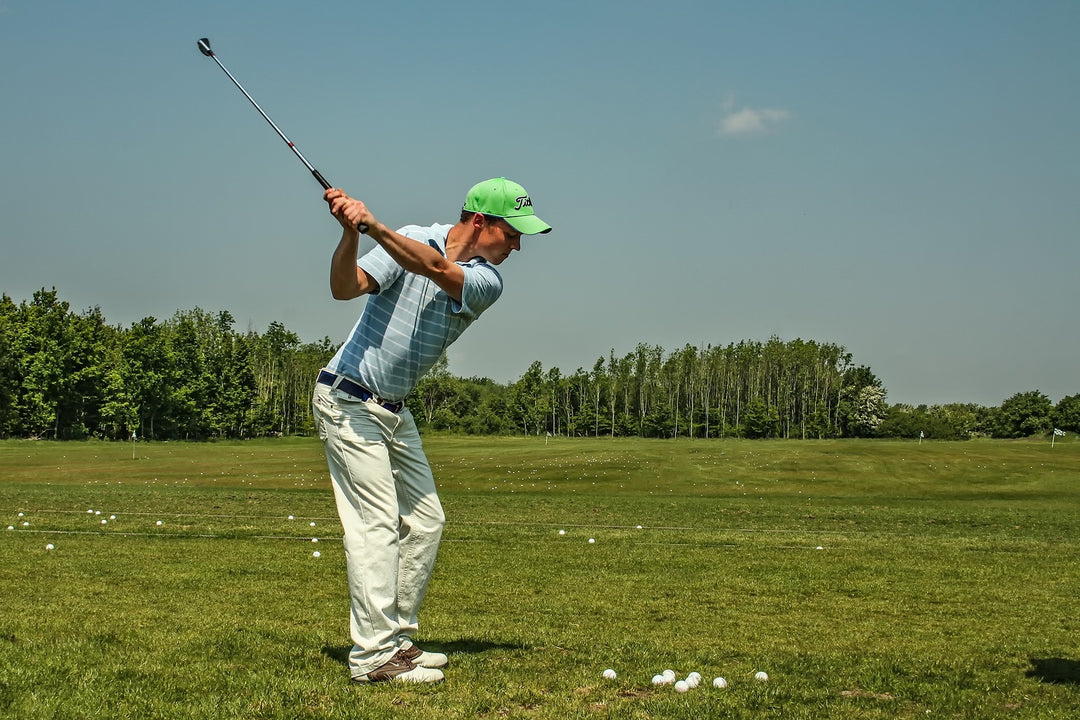 No matter your level of skill as a golfer, a faster and more accurate golf swing could benefit anyone on the course. While muscle can help you achieve this, strength is no substitute for technique and practice.  With the proper...
Continue reading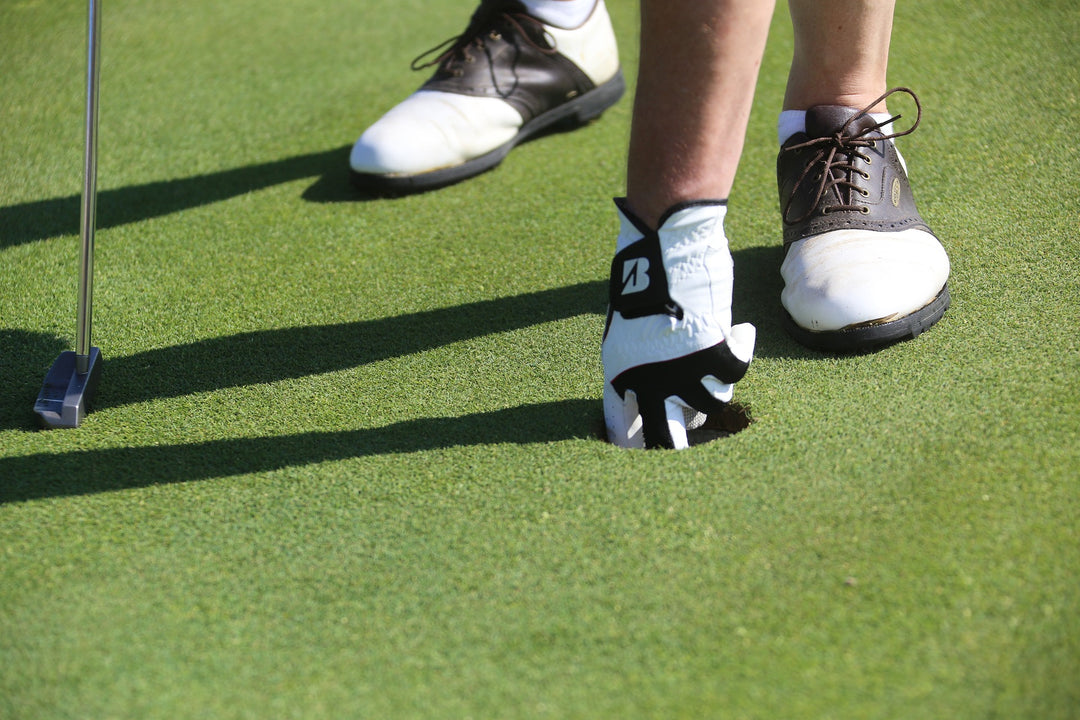 Golf shoes are an important piece of equipment for any golfer. But are they necessary? What are the benefits of wearing golf shoes? You may hear people talking about wearing golf-specific shoes on the course, but will these specialized shoes truly...
Continue reading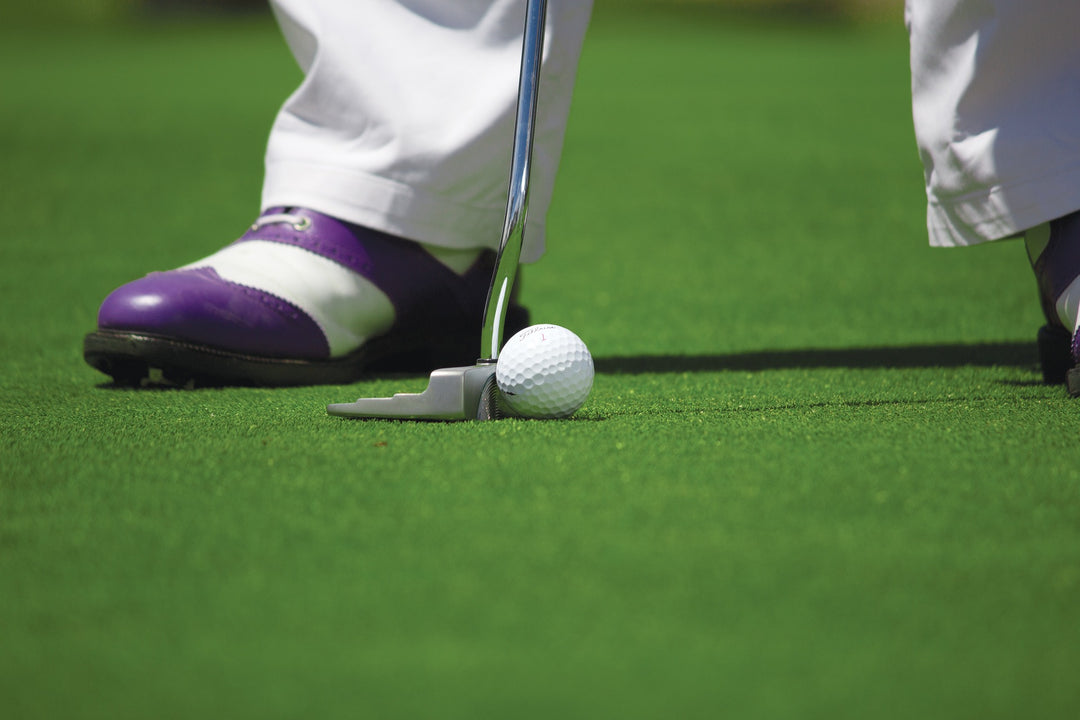 Golf is among the oldest and most prestigious of outdoor sports. This is a game that challenges a person's mental faculty as much as their skill. It is a game that is both simple and complicated, easy to get into...
Continue reading