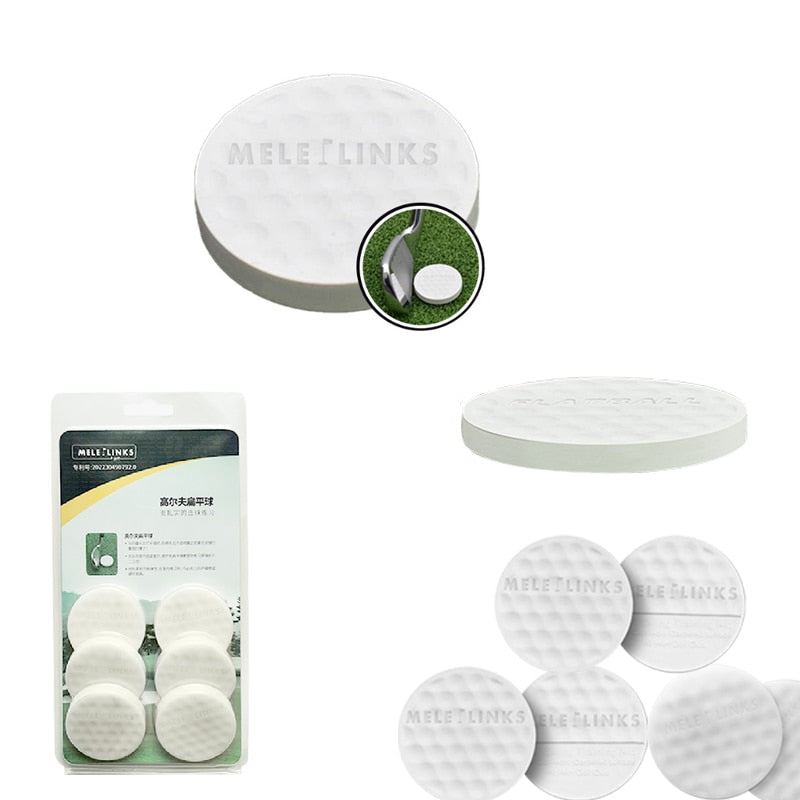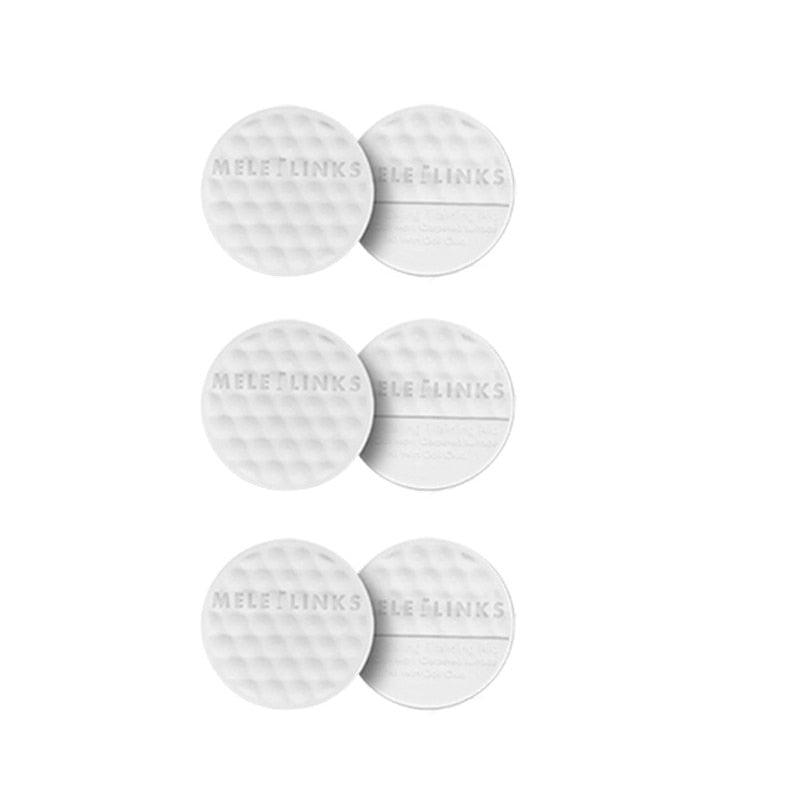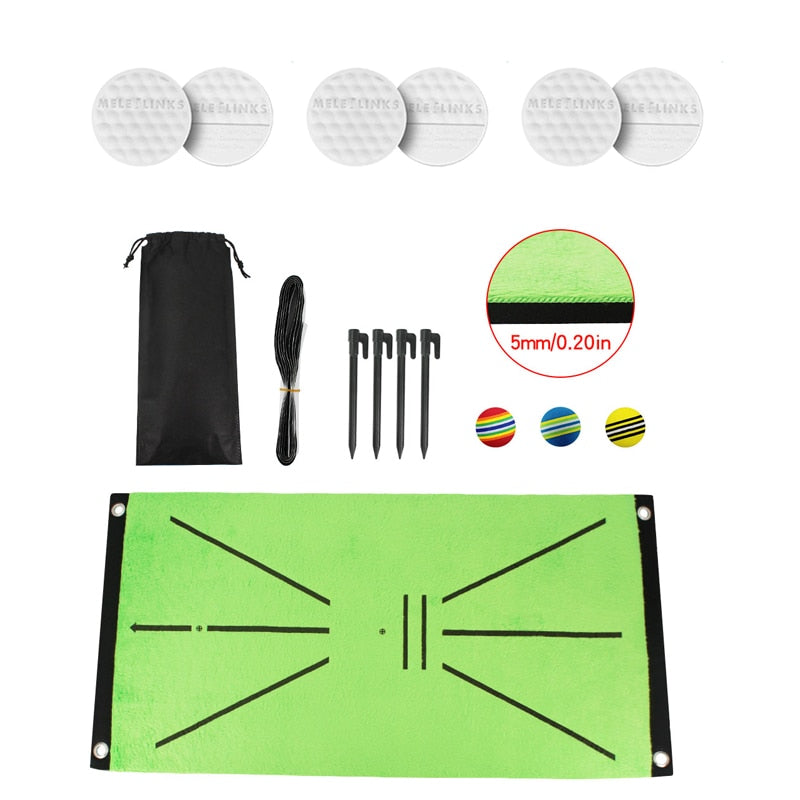 Flat Golf Practice Balls
Regular price
$29.90
Sale price
$14.95
/
Proudly ships from the USA
In stock, ready to ship

Inventory on the way
Pocket-sized swing aid for immediate feedback
This flat golf training ball helps you understand your swing by exaggerating flaws for quick detection & correction. Instant insight improves your performance for putt, chip & full shot.
A regular golf ball is 1-5/8" in diameter so your clubhead can be anywhere up to 1-5/8" above the ground and you will still hit the ball.
Modified shape
Think of a tire. If you don't roll it straight, it wobbles around or falls flat. We applied the same physics to a golf ball to create a training tool with major feedback.
Forces you to hit square and center on clubface
Inaccuracies send it wobbling, rolling at a curve or falling on its side
Cambered sides for precision, performance & added training capabilities
Performance core
Our two-piece molded design distributes weight evenly for an honest roll.
Soft-compression core won't over compress
Even weight distribution means it can't self-correct
Feel and performance of a tour-quality golf ball
Full-range capability
It's not just a putting tool. Like the highest quality golf balls on the market, This ball is produced with a Surlyn® cover to withstand even your strongest swing.
Strong enough for chip & full-shot training
Highly resilient synthetic stands up to durability test of the avid golfer
Same material used in the majority of golf balls across the industry
Allows many options for spin & distance combinations
The Flat Golf Training Balls are only ¼" high so your clubhead must be that close to theground in order to hit it.
This helps you eliminate a "Thin" swing If your club head hits the ground before the Flatball, the golf club will usually skip right over the Flatball without hitting it.
This helps you eliminate a "Fat" swing Only by directly hitting the ¼" high side of the Flatball will the golfer send the Flatball flying The Flatball is great for full swing practice indoors or out!
Soft flexible material allows you to practice indoors without worrying about damage to walls or furniture Does not go far, will not keep rolling like regular practice golf balls
We offer Free worldwide shipping on all orders! All orders take 6-12 business days to be delivered depending on your location.
All orders include a 30 day guarantee. If anything happens within 30 days of recieving your product, contact our support team for a swift and active reposnse.